An open interfaith evening meditation on love, centring on a guided loving kindness Buddhist meditation, with prayers and contemplations on love from other religious traditions.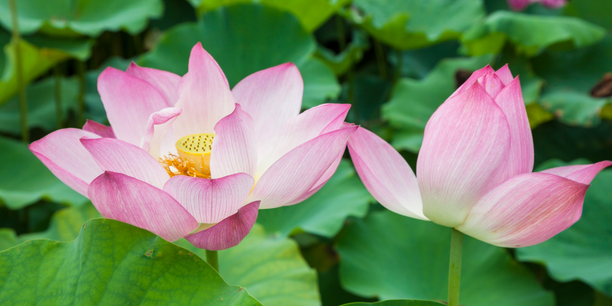 Even an offering throughout billions of realms,
Consisting of gifts infinite in number and variety,
Presented to great beings every day for all eternity,
Could not match the wonder of a mind of love.
- the Buddha
It is a timeless spiritual truth that we all have an immeasurable treasury of love within us. Over 2,500 years ago the Buddha taught his disciples meditations on loving kindness as a way to reconnect with that inner wealth and as an antidote to fear. In modern times these meditations continue to provide a gentle yet powerful tool for opening our hearts and minds, and developing our love, empathy and kindness far beyond conventional limitations. In the Buddhist tradition, the practice of loving kindness, metta in the Pali language, carries a sense of unconditional warm-heartedness and kindness, a kind of deep caring, tenderness, and a good heart.
This interfaith evening meditation on love, will centre on on a guided loving kindness meditation, led by Rigpa Sydney's Buddhist practitioners.
Representatives of other religious traditions active in the Newtown area, including those of Christian, Jewish and Hindu faiths, will join us in offering their prayers and contemplations on love as part of the evening.
The program will include space for quiet reflection, and an opportunity for group discussion over tea, coffee and cake.
For beginners and experienced meditators alike.
Cost: Free 
Registration is essential as places are strictly limited.
When
February 23rd, 2023 from 6:30 PM to 8:30 PM
Location
158 Australia Street




Newtown

,

NSW

2042




Australia